About Us
GinRum.Me is the first gin and rum festival in Malaysia! In this fourth edition, we want you to experience the festival at the comfort of your own home. Test your palate through our kits of anonymous fine spirits and challenge your friends to a game of blind tasting. Stay safe, stay connected.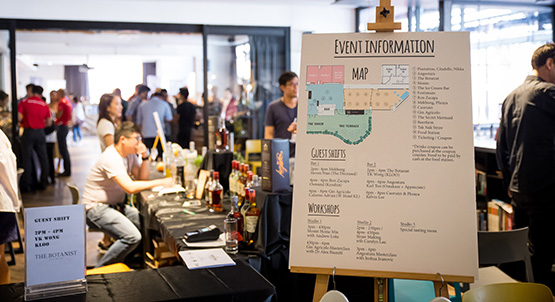 What to expect?
Gin is the fastest growing spirit category worldwide. New brands are sprouting out in different parts of the world every week. Rum on the other hand, is the most under appreciated spirit category, but most intriguing in terms of its production.
Taste gin and rum from around the world
Try cocktails by the best bartenders in town
Be the judge to the cocktail competition at the event
Have one hell of a good time!